Welcome to Bearing Precious Seed, a Scripture publishing ministry of First Baptist Church in Milford, Ohio. Since 1973, BPS has printed over 200 million Scriptures and Scripture portions and distributed them to churches and missionaries all around the world.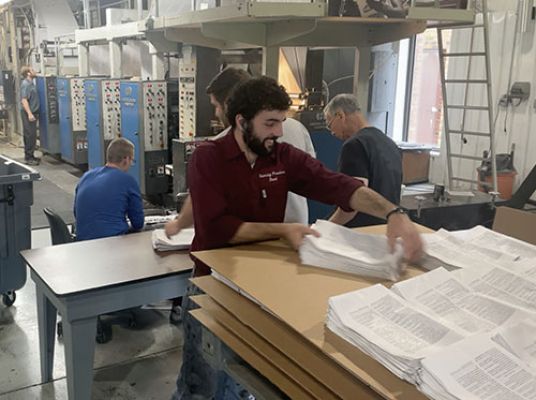 Support BPS
Support Bearing Precious Seed financially. Sponsor a minute on the press for $37.50 - Donate a roll of paper for $750 - Make a contribution in memorial of a friend or loved one.
Make a Donation
Thank you for your donation supporting Bearing Precious Seed!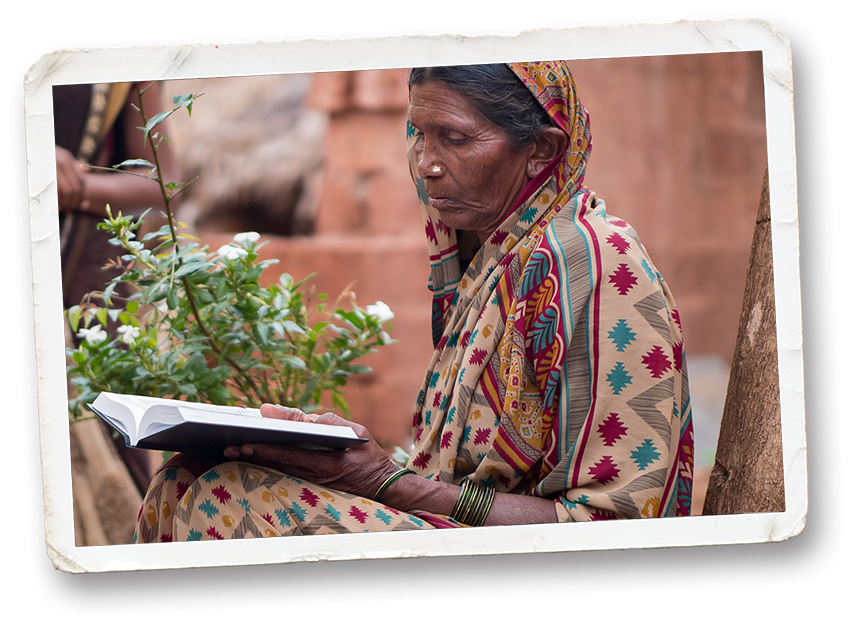 Bearing Precious Seed
1369 Woodville Pike
Milford, OH 45150
This email address is being protected from spambots. You need JavaScript enabled to view it.
513-575-1706